Start Now, Find Your STRONG
Run Coaching Options That Fit Your Needs
Whether you are dreaming about becoming a runner, looking to tackle a new distance, pushing for a personal record, returning to an active life after childbirth or an extended break, The Strong Run Coaching will create a training plan that fits around the demands of your already busy life. Contact us for a free consultation. We will help you find the best fit so that you can find your STRONG!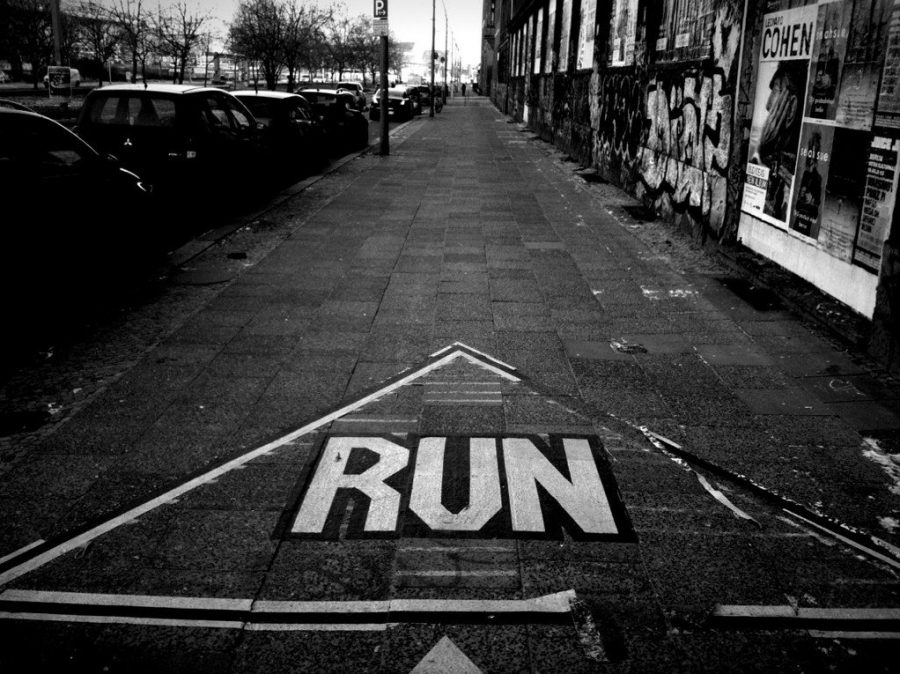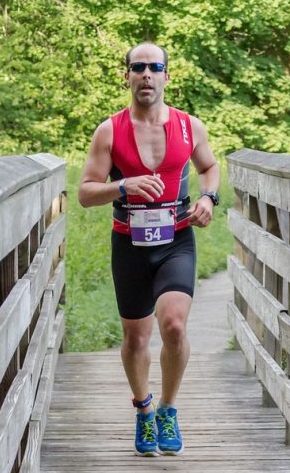 In Person Coaching & Personal Pacing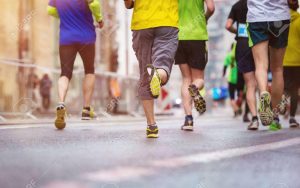 Training Groups
Alpharetta Women's Half Marathon & 5k
Join us for a 12 week training program that will prepare you to run the inaugural Alpharetta Women's Half Marathon & 5k. We will meet at 7 am on Saturday mornings for our long runs. Click herefor more details.