Stay tuned as we update you on the latest Strong Run happenings.
Race reports, training tips, events and general runner mischief can be found here.
ANNOUNCING A VERY SPECIAL PARTNERSHIP
Strong Run Coaching is excited to announce our partnership with the Alpharetta Women's Half Marathon & 5k as the official training group! Join us and an inclusive group of women, all on a journey to find their STRONG. Have the courage to start and together we will help you make it to the finish line on race day. Click here to sign up.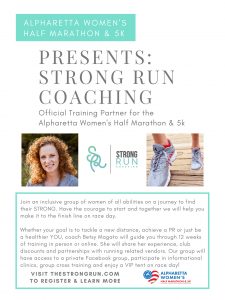 Coaching Couch to 5k for the GOCA Teal Trot
Turning walkers into runners for an amazing cause!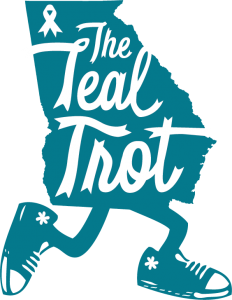 The Road to Boston 2 Big Sur
Two marathons, two coasts, two weeks… our biggest challenge comes Spring 2018.
Coming soon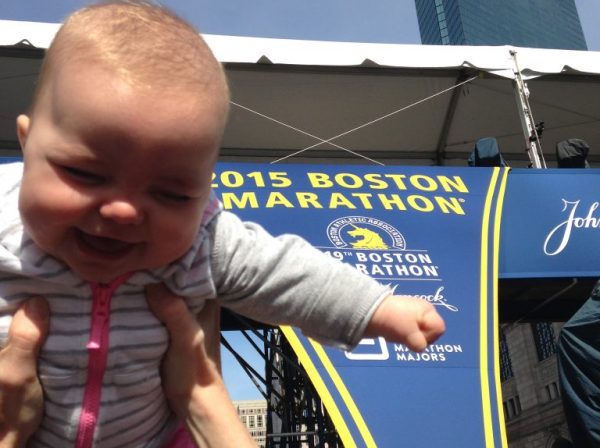 Comeback, Baby!
Musings on running during pregnancy, recovery, and taking advantage of the mommy superpowers.
Runners' High Like No Other
Pushing a wheelchair for 13.1 miles in the heat, hills, and humidity of Atlanta, GA changed my outlook on life.
Coming soon