Coaching Philosophy
Consistency Over Time
For most people, running is rarely just about running. Life can be complicated. We all face obstacles, big and small. We come to running for different reasons and it helps us become and remain our best STRONG selves.
Strong Run Coaching is client-centered, while also being performance-focused. We strive to build respectful alliances with our athletes. We understand how to weave training into busy life so that our athletes can train consistently, stay healthy, and experience well-rounded success. Not only does this improve their running, it improves their health and overall well-being.
Running is about making a commitment to ourselves, to face challenges head on, and to persevere. Running is about training to endure the challenges of life. Running is about training to be the best version of ourselves, for ourselves and for those who love us and need us to be well.
To learn more about how you can begin your running journey we invite you to contact us today. We look forward to helping you find your STRONG!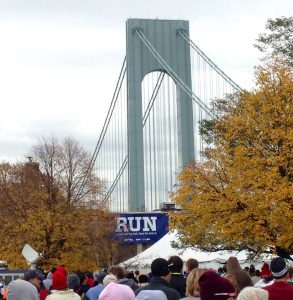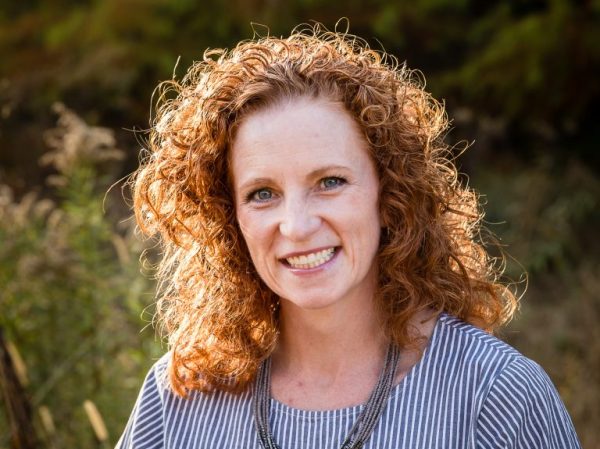 Coach Betsy Magato
Running has been part of Betsy's life since the sixth grade. She raced as a competitive Division 1 sprinter in high school and discovered her love of distance running in college. Betsy is a 14 time, (3:07:47 PB) marathoner, 11 time Boston-qualifier and has raced to the top of the Empire State Building. She pushes disabled athletes in road races, runs as a pacer, and enjoys the fun challenge of triathlon. While she's won road races ranging from 5k to 50k, her proudest racing moments have been on the streets of Boston. She finished the 2015 Boston Marathon in then PR time seven months and two days after the birth of her third child. In 2018 she ran a then personal best of 3:15 in brutal weather conditions. 13 days later she finished 9th in her age group at the Big Sur International Marathon and 11th female overall for the Boston 2 Big Sur Challenge. Betsy is passionate about sharing her experience to guide her athletes toward their goals and help them realize that they are capable of much more than they imagine.